Discounts on various attractions and services especially for our guests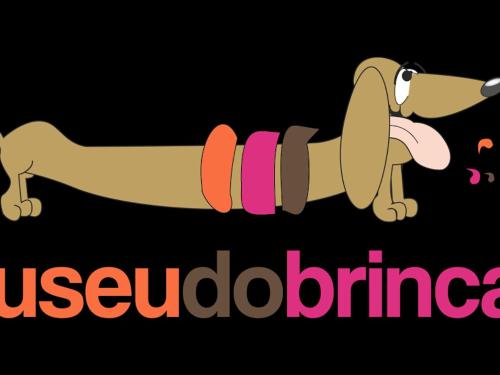 Stay with us and enjoy a 30% discount when you get tickets to the Museu do Brincar (Play's Museum) at our reception and have fun with the whole family!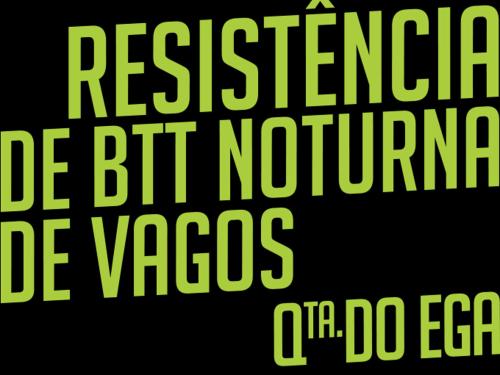 It is with great pride that we are partners for the second consecutive year of this great event. 

For those enrolled in the event we offer 10% discount on accomodation. 
- Only valid for reservations throuht email or phone and it's necessary show on check-in the inscription. 

Among the prizes of the event, you will have the possibility to win an voucher with 1 night for two people. 

what are you wating?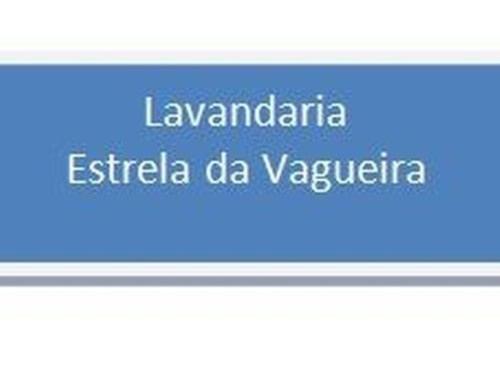 Laundry - Estrela da Vagueira
Special prices for our business guests.